Sweet success: Odoo enables Mindo Chocolate to take a giant leap
The seed of Mindo Chocolate Makers was born in 2004 when owner Barbara Wilson visited the tiny town in the Cloud Forest of the Ecuadorian Andes. Struck by the quality of the cacao beans grown nearby, Barbara began to experiment with producing chocolate and by 2009 became one of the first craft chocolate producers in the United States.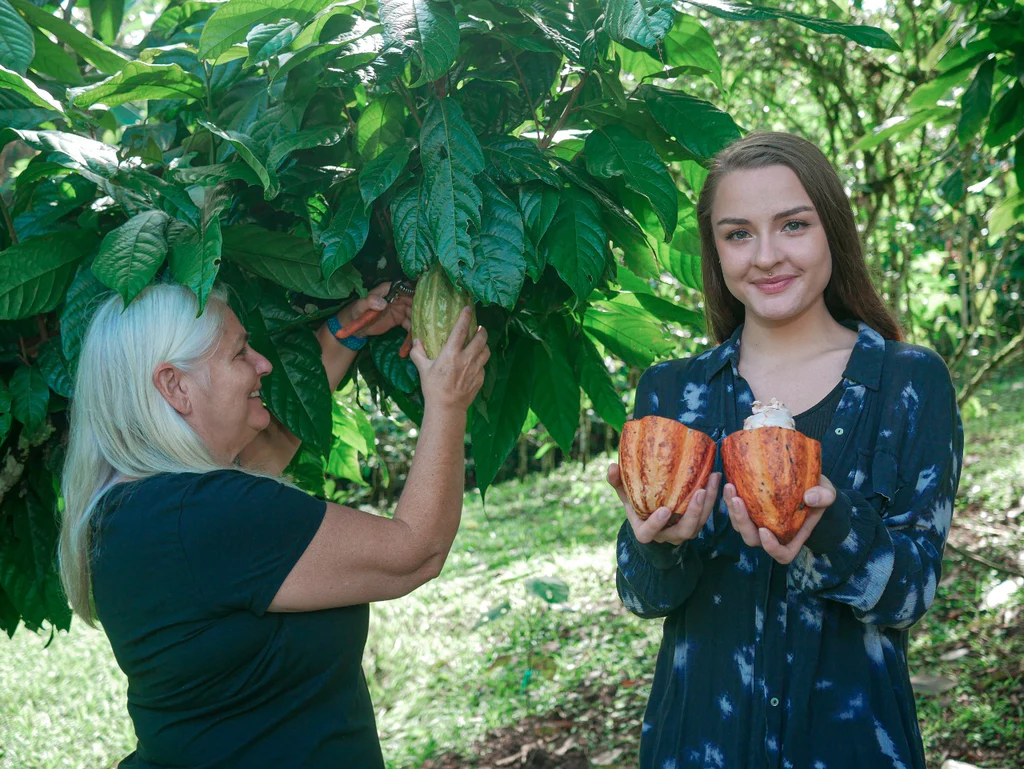 "I started learning how to make chocolate mostly just for fun," said Barbara. "And I began giving it to people, and they started asking me if they could sell it. "Somebody gave some to Zingerman's, which is a company here and in Ann Arbor, and they were the ones who called me and said 'we're really excited to have a chocolate maker close by and you're the only one in the whole state. "So I expanded along with the broader craft movement and started selling at other stores as well as Zingerman's but I never had a business plan - it just kind of happened." The company now has six employees but the demand for its chocolate continues to grow, with more and more sales every day.
With this growth in sales came new challenges, and without the budget to invest in additional staff, Barbara realised that a more efficient system for managing the business was needed - especially if it was to continue to grow.
The ingredients for success

Quality ingredients are key to the success of Mindo Chocolate, and under their old systems it was difficult for Barbara and her team to manage their inventory and the cash value of stock in their warehouse at any one time.
"I needed good numbers," explained Barbara. "If I wanted to get a loan I needed my balance sheet to show what I have in stock. The only way to solve inventory issues is to use a good system to track products we purchase and use."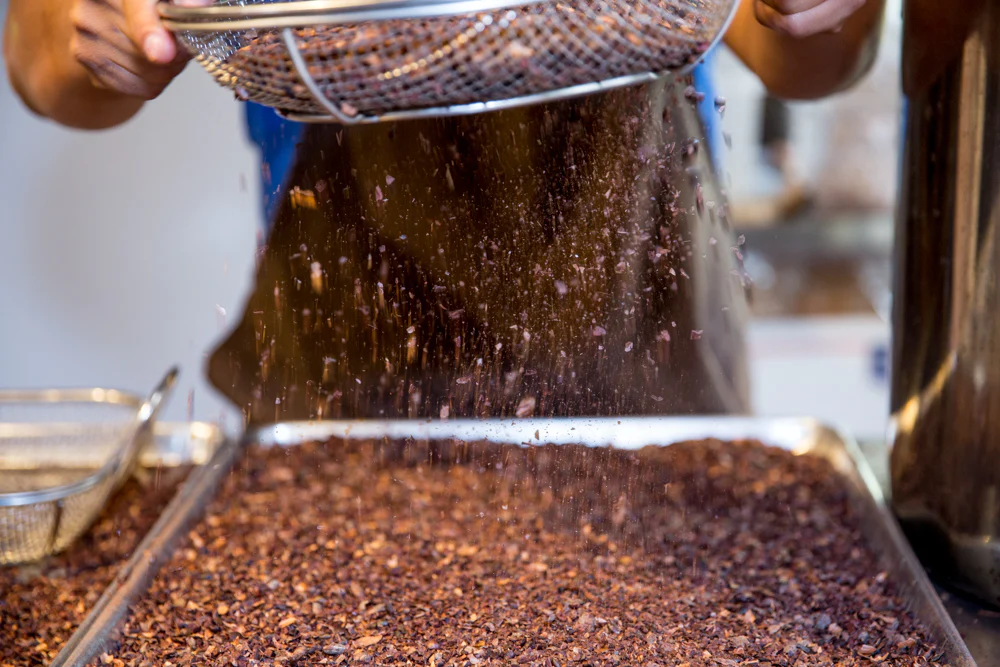 Alongside this, Mindo Chocolate Makers was expanding its wholesale business and online shop, and managing requests from customers was becoming more and more time consuming. A variety of manual systems were being used but they weren't integrated. "We needed to integrate our systems, to increase efficiency." Barbara continued.
That's when Octic came along
Having met Ollie and the Octic team, Barbara set out on a new project to put many of Mindo Chocolate Makers' processes into an Odoo system, aiming for greater efficiency, business information and to implement a platform to enable future growth.
Initially, Mindo Chocolate Makers started using the Odoo Purchase, Inventory, Manufacturing and Sales modules, plus integration with its existing Shopify store, and Barbara believes the system will help her make better decisions for the company.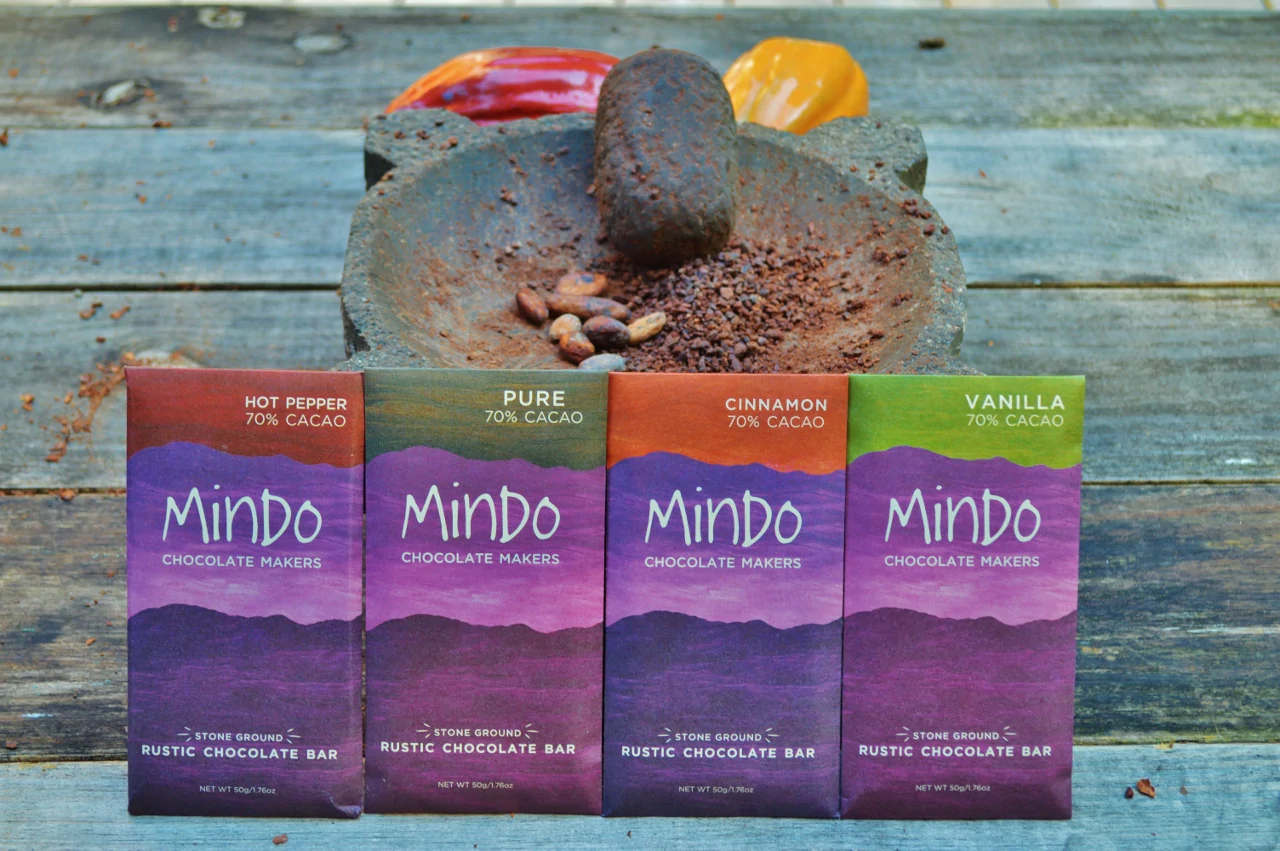 "It's complex because I'm buying a lot of cocoa beans, cherries, sugar, and a variety of ingredients," she said. "We need to track and manage these products and manage the sell by dates of the products that we have on the shelf. "If you don't have good information you can't make good business decisions."
Working with the team at OCTIC has been fundamental to the process, with their experts on hand to map out the potential benefits of Odoo and to give advice and support every step of the way.
"Implementing Odoo t would have been too big of a project for me to take on alone," she said. "We really needed somebody to handhold us through the process, who knew how it works and what's available to us. Hiring Octic was a great investment and I highly recommend their services"
The future of Mindo Chocolate
Barbara will continue to maintain a strong connection to the cocoa farmers and to the beans that make their product unique.
"I'm expanding the sale of chocolate based on demand. Premium Chocolate is considered to be in a high-growth phase. "People are looking for higher quality food with more real food ingredients, no artificial ingredients and they want more and more plant based foods. We are very interested in supplying those for our customers and we want them for ourselves too.
"We can fill demand for those kinds of high quality products that people really want - and, of course, chocolate is a fantastic product because you can make so many different things from it."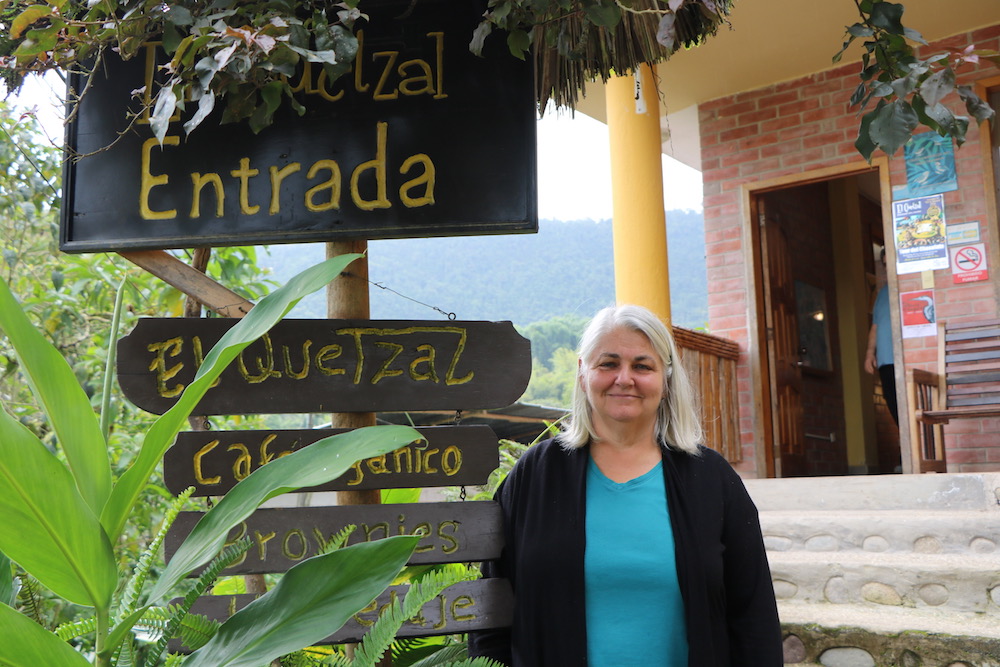 Odoo enables Mindo Chocolate to go to the next level
In terms of Odoo, she believes that the possibilities are endless and that in the future Mindo Chocolate Makers systems will need to continue to adapt.
"In my mind, this will be a long project that may never end, we will continue to improve systems as we go. We'll continue to use Odoo, setting up new and more efficient systems as we grow.
"My philosophy of business is either you grow or you die. "It's like taking a giant leap over a canyon. In order to get to the next level you have to make another investment - another leap - and Odoo is one piece of the puzzle to help us jump to the next level."
https://www.mindochocolate.com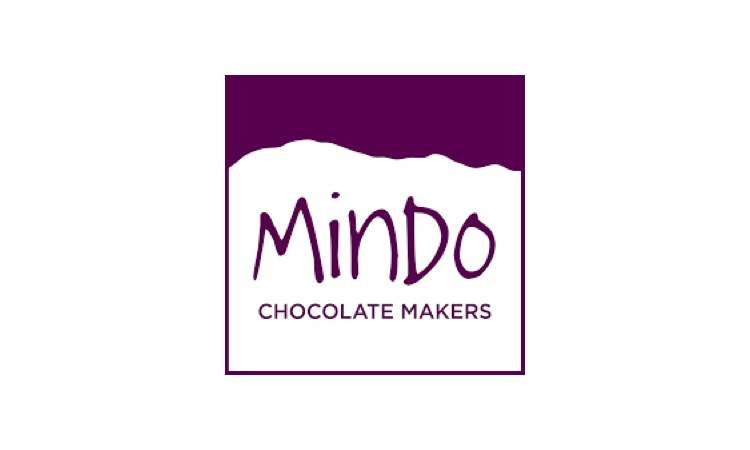 Odoo Apps
Click on the icons to learn more about Odoo Applications which can integrate with your existing eCommerce website

How can Odoo transform your business?
Please get in touch to discuss your visions, ideas and requirements. After an initial discussion we can configure a free 30 day trial system hosted on Odoo.sh configured to your initial requirements or business case.