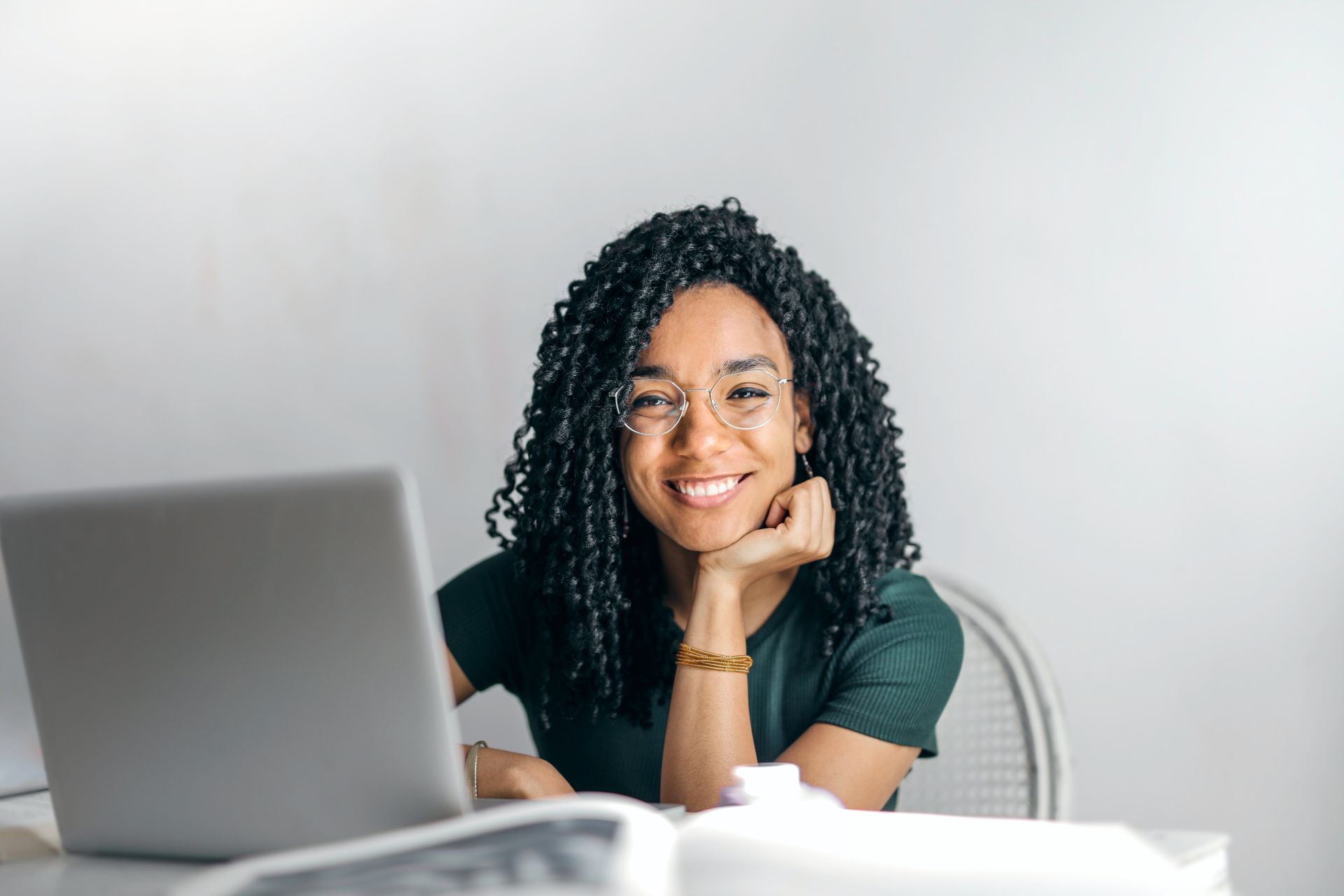 Odoo is a good choice in headless commerce because it offers a flexible and customizable platform that can integrate with various frontend platforms.

Odoo is an open-source ERP system that provides a wide range of business applications, including e-commerce, CRM, accounting, inventory, POS, project management, and more.
The Odoo API allows it to be used by a frontend application as headless backend for e-commerce. Shopify and WooCommerce storefronts can, via a third party plugin, connect to Odoo to allow businesses to leverage the power and and extensive features of Odoo's integrated ERP system
Using a combination of multiple Shopify, WooCommerce storefronts it is possible to deliver personalized shopping experiences to targeted customers across multiple channels and devices whilst using Odoo as the unified backend for inventory management, order processing, shipping, invoicing, accounting and customer service.