genius and experience.
A dedicated team with the full spectrum of expertise to ensure your project is successful.

Felix
Felix is a software developer and social entrepreneur based in Vienna. He has a particular talent for understanding systems and improving them. Irresistably positive and motivated he excels in training, knowledge transfer and in inspiring others to develop software and create things with technology. #Developer #Database #Training #Analytics #wp #odoo
🇦🇹 🇺🇸 🇪🇨
Nicole
Nicole is from Lübeck, Germany and enjoys reading trashy Novels by the sea. Responsible for web design and development with tools like Figma, WebFlow, Photoshop, Illustrator and InDesign. Python, CSS, and JavaScript are her favourite scripting languages. Nicole enjoys brainstorming, problem solving and creating in groups directly. #WebDeveloper #Design #UI #UX #Support #wp #odoo

🇩🇪 🇬🇧
Ollie

The founder and visionary behind octic. Passionate about social entrepreneurship, arts, music and personal development, he delights in helping people and business' grow to their full potential. Ollie's positivity, practical approach, combined with a wealth of technical expertise and international experience ensure clients get the most out of their Odoo systems. #ProjectManager #Consultant #Developer #SysAdmin #QS #woo #odoo #shopify

🇬🇧 🇩🇪 🇪🇨
Tibor
Tibor is an Odoo Partner and Software Developer based in Ansbach Germany.
With extensive experience in many Network, Web and eCommerce projects he is an expert Software Developer. He has developed custom solutions and plugins for almost all versions of Odoo. He places great importance on working in close partnership with clients to implement their wishes as easily and effectively as possible. #SeniorDeveloper #TechnicalExpert #SysAdmin #odoo
🇩🇪 🇬🇧

Leslie

Leslie is a business & start-up Consultant who helps businesses develop their brand and systems. She enjoys motivating and leading people towards growth, and connection. Leslie sees Odoo as a powerful platform that can help increase business efficiency and potential. She thrives in projects where she can enable a team to achieve their shared goal and vision. #Consultant #BusinessAnalyst #Training #shopify #wp

🇺🇸 🇪🇨 🇫🇷
Ishwar
Long term octic collaborator and partner, Ishwar is a tech entrepreneur based in Ahmadabad. He answers our most complex technical questions during conception and prototyping and continues to provide reliable expert support throughout the projects. He leads a team of qualified developers, who, under his guidance, solve small or large development challenges quickly. #SeniorDeveloper #TechnicalExpert #SysAdmin #odoo #woo
🇮🇳 🇺🇸
Vicki

Vicki is a company director responsible for legal, accounting and finance. She is a sales expert with a good understanding of inventory and logistics process's. As a social entrepreneur, Vicki is a very active contributor to local community and fundraising initiatives.
#Director #Legal #Accounts #Finance #Fundraising
🇬🇧
We are a social enterprise.
Profitable on purpose, to enable passionate people to enrich the places they live and work.

We love technology. We make a profit by creating great systems and providing valuble service which enable our clients to prosper.
We invest in the professional education of our team and enable & encourage them to follow their passion and purpose.
We know that passionate motivated people care about what they do and make a postive difference to the places they live and work.

We support the following projects through financial donations and active particpation.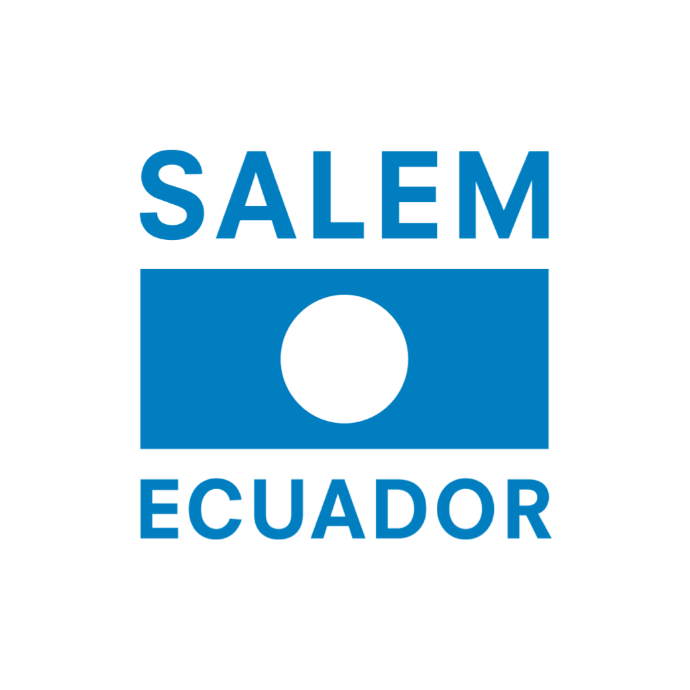 salem-ecuador.org
SALEM Ecuador is a childrens, youth and community center in Mindo, Ecuador which cares for underprivileged and at risk children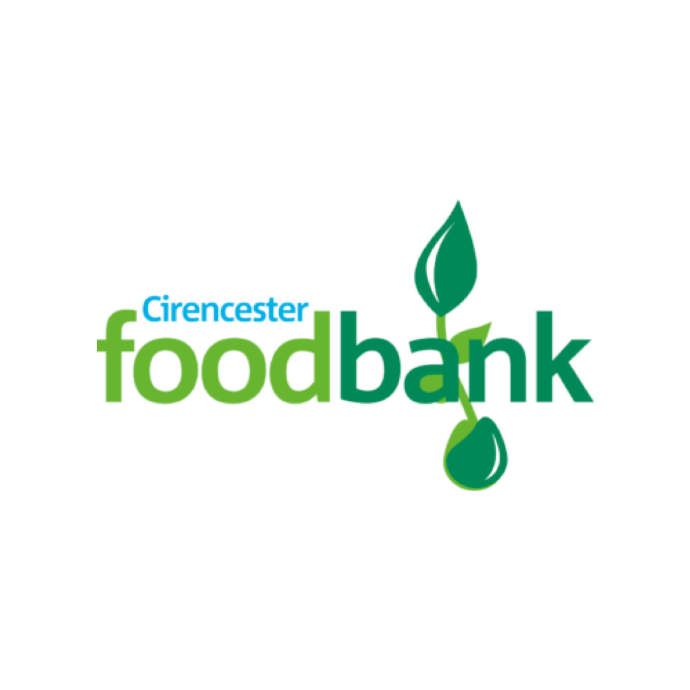 cirencester.foodbank.org.uk
Cirencester foodbank provide emergency food and support to local people and are part of a nationwide network of foodbanks in the UK

We are growing fast and always interested to hear from inspired individuals with vision and a dedication to quality who may want to join us.
jobs@octic.uk