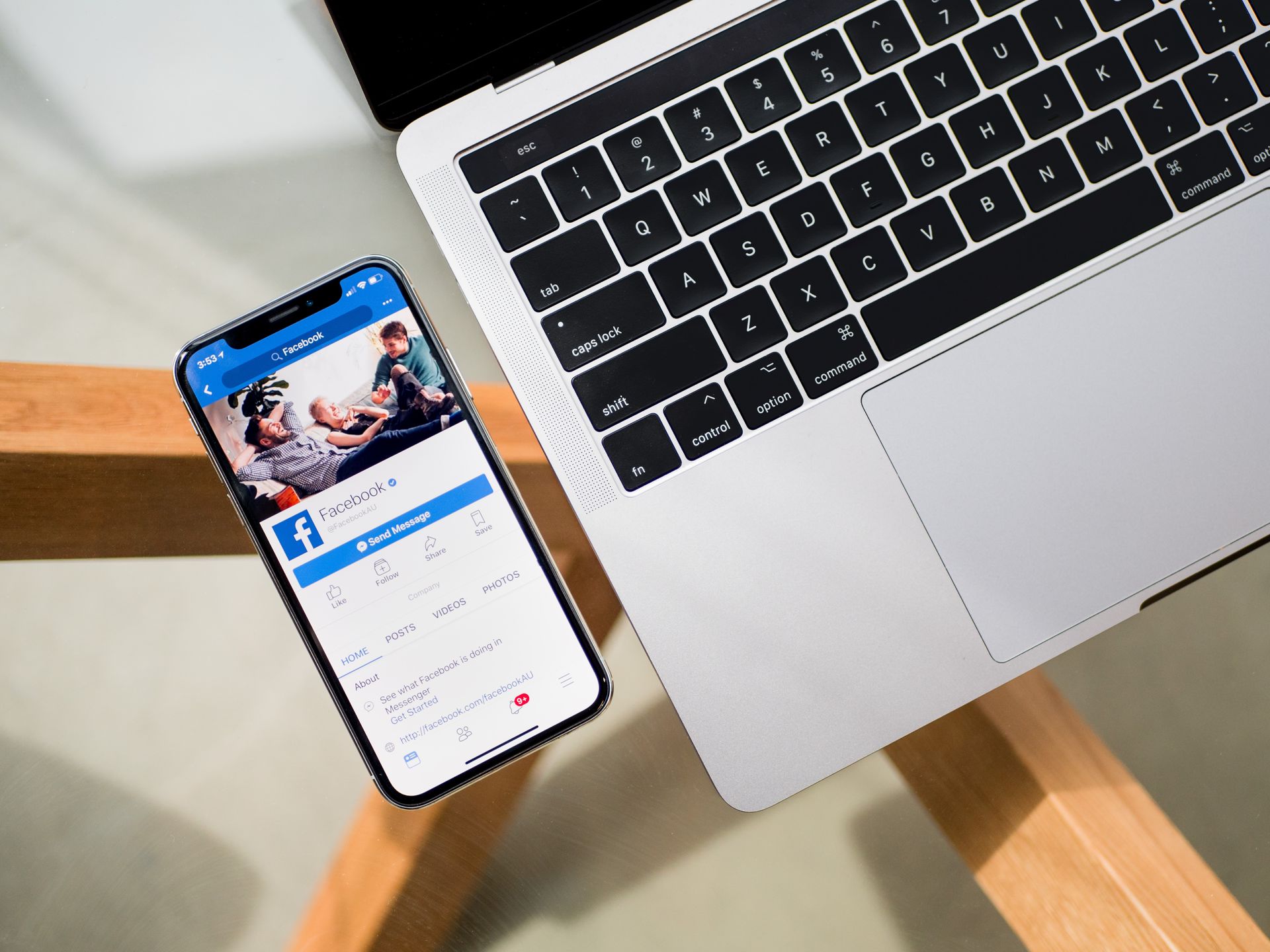 1. Create targeted campaigns: With Odoo email marketing, social marketing, and CRM apps, you can create tailored campaigns that effectively reach the right audiences and promote engagement. 
2. Automate marketing processes: Automate processes such as scheduling, collecting customer data, and segmenting target audiences to save you time and increase productivity. 
3. Consolidate customer profiles: Integration of all apps makes it easier to track customer interactions across channels and provides a unified view of customer information. 
4. Track customer behavior: Automatically track customer behavior across all channels and data points to gain insight into customer needs and preferences. 
5. Increase revenue: Boost revenue with personalized offers and integrated cross-sell and upsell features to increase Average Order Values (AOVs).