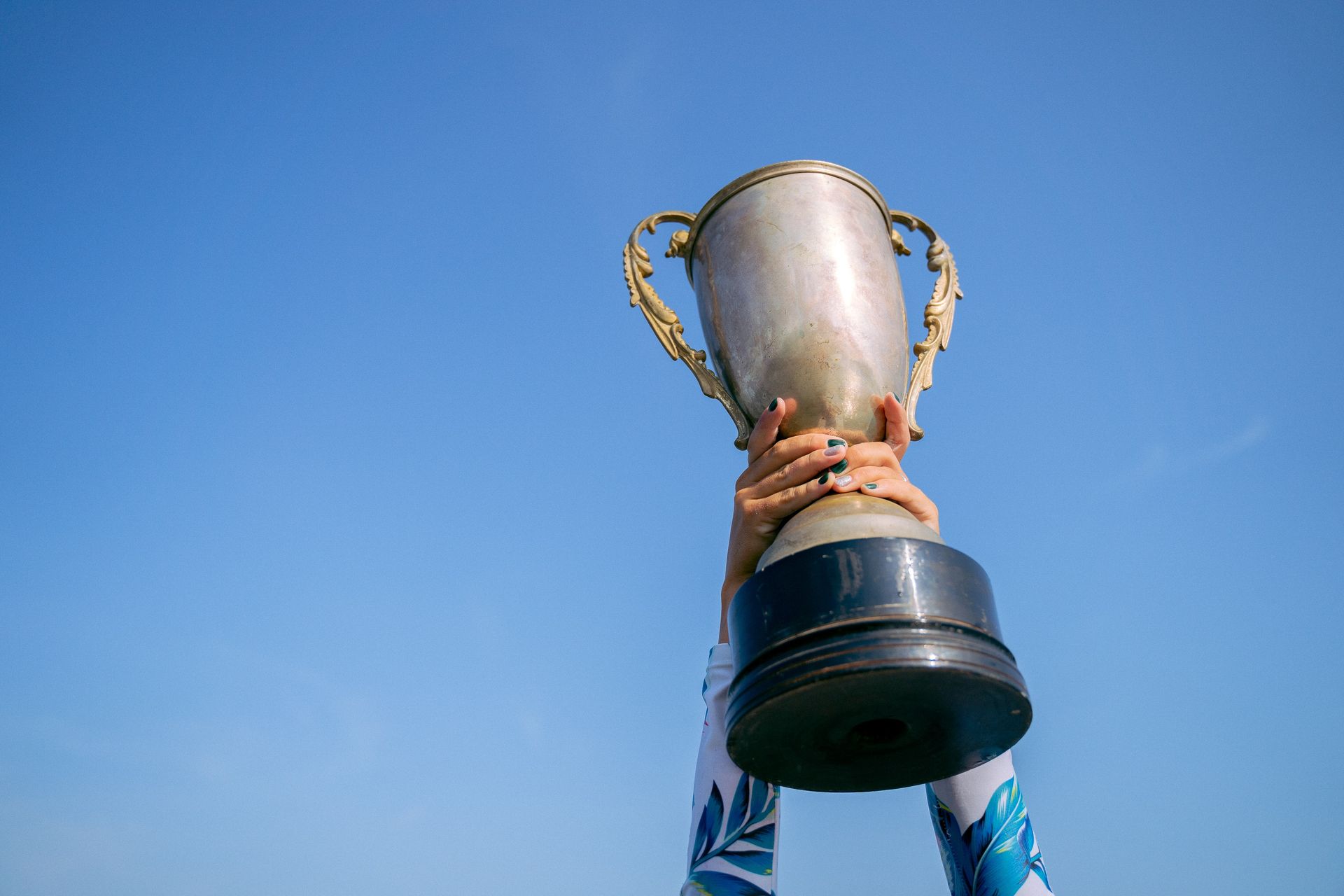 Odoo may be one of  the best backend platforms in a headless commerce architecture because it allows rapid development and deployment with maximum customizability. Odoo offers a wide range of features and customization options that allow merchants to easily create integrated enterprise level Inventory, Manufacturing, Sales Invoicing and Accounting functions and workflows. 

Odoo can be easily customized to fit the needs of different business cases, making it the perfect choice as the backend platform in headless commerce applications.
Odoo can also  integrate with multiple WooCommerce and Shopify Storefronts to enable you to expand your Inventory, Manufacturing, Invoicing and Accounting to enterprise level capabilities - and even your MRP.
Try Odoo MRP as backend for Headless commerce

Odoo MRP (Material Requirements Planning) may be one of the best backends for headless commerce because it is an extremely configurable and customisable platform that can easily adapt to the needs of manufacturers who sell the products directly online via WooCommerce or Shopify. 

Odoo can forecast requirements for all online sales orders to create forecasts for each product and automatically generate reports to predict which materials will be needed over a specific period. With reordering rules you can also automatically generate purchase orders for sales orders and manufacturing orders to ensure timely deliveries of new raw materials, ensuring you always have enough stock on hand.